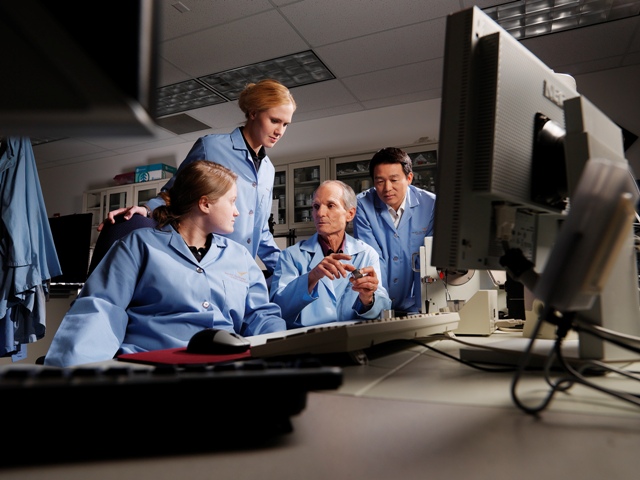 By Jeremy Watson, University College London
Jeremy contributed this article as part of our call for blogposts on conference themes. Submit your blogpost: http://bit.ly/1yyo1P2
I was privileged to serve as a UK Chief Science Advisor between 2009 and 2012. As the most recent Chief Scientific Advisor to the Department of Communities and Local Government, I saw my mission as having four key parts:
Quality assurance of the science and engineering elements of policy
Head of discipline for the scientists and engineers in the Department
Working across government through the GCSA with other government departments and their CSAs
Personal projects to prepare for future policy needs.
Each of these brought its own challenges and rewards. The first required excellent visibility of the policy business of the Department, yet this was not a mandate placed on the policy directors, so I only saw what was put my way, or I asked for. This is a concern of some UK chief science advisors, but can be mitigated by ensuring that the chief science advisor sits on the Executive Board of the Department. It is interesting to note that there was not a uniform grading structure applied to UK chief science advisors – they ranged from Director to Director General.
The second point was about providing professional support and mentoring for the Department's Scientists and Engineers. The self-esteem of scientists and engineers working in government needs to be supported. I held monthly masterclasses and expert talks to develop and maintain knowledge and the community feel.
Working across government, and being part of the GCSA's 'College of chief science advisors' was perhaps the most enjoyable aspect of my time as chief science advisor. The broad vision of national issues was highly stimulating, as was the innovative thinking of the chief science advisor community. Many of the issues we dealt with were cross-departmental and cross-disciplinary. Viewing the chief science advisor community as a 'college' (with international links?) is an area of considerable potential.
Finally, turning to my personal projects to inform future policy needs and to provide 'policy options': During my period of office, I prepared briefings and recommendations on energy efficiency measures for retrofitting existing buildings, Assisted Living for the disabled and elderly, on connecting universities to local authorities to satisfy their research needs (working closely with the Research Councils) and on the role of design and engineering in influencing behavioural outcomes.
A final reflection on the downsizing and cost savings in government – this is necessary and important, but at the end of the day, departments must retain the in-house ability to procure, evaluate and deploy knowledge of the highest quality and assurance levels.
Jeremy Watson CBE FREng FIET FICE is professor in the Department of Science, Technology, Engineering and Public Policy with responsibility, as Vice-Dean, for engineering mission at University College London. Jeremy was previously Arup's Global Research Director, and until November 2012, Chief Scientific Advisor for the Department of Communities & Local Government (DCLG). An electrical engineer by training and practice, he has experience of research and technical direction in industry and universities, also governing board membership at TSB and EPSRC, plus service with NERC and HEFCE. His specialities include research strategy, innovation eco-systems and processes, emerging technology identification, R&D and technology deployment. Jeremy is Vice-President of the IET.